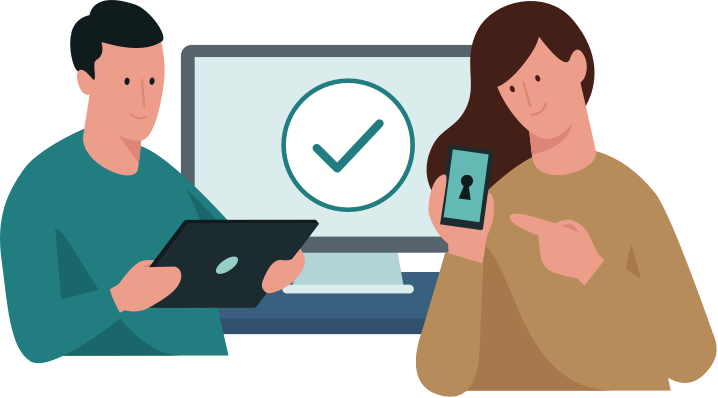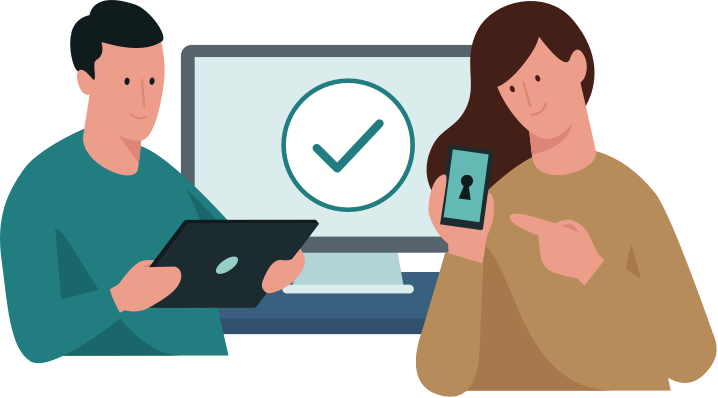 Flexibility in choosing the package which fits to you according to the desired protection level and available budget
More comfort - with one single step, you are having MTPL and also Casco coverages in one single package available for same period
Protection for you and your car.
Discover the 4-easy-to-choose
My Car insurance packages
COMFORT
Provides additional coverages, besides MTPL
 
PLUS
Provides coverage for risks not related to the owner
 
EXTRA
Provides protection againts risks that are partially under owner's control
MAX
Provides protection againts risks which are not included in the first 3 packages
Are you interested in My Car product?
Discover the main coverage of MTPL insurance
A fast and simple claim process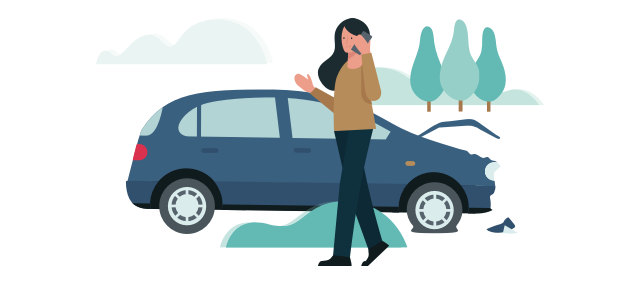 File your claim online or by phone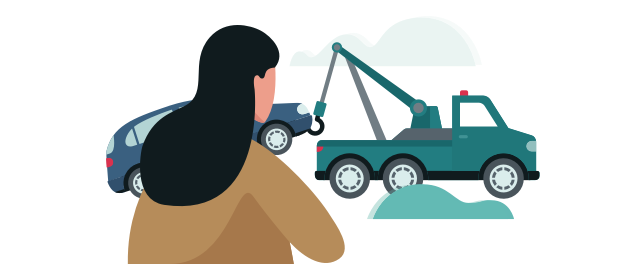 Flexibility to go to our garage network for cashless service or to take the cash and go to your garage of choice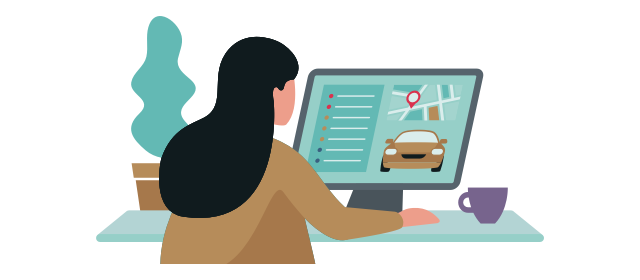 Track your claim progress in the claims tracker
Frequently Asked Questions (FAQs)
In case of car accident, when then guilty person is a thirt party, you can address to Allianz-Tiriac for a fast claim settlement.
The vehicle is insured even when it is in the parking slot, yard or on the acces alley.
The vehicle is insured even when it is driven by another person. In case if the vehicle is driven by another person under 25, it is important to mention it in the policy.
Otherwise, if the vehicle is involved in an accident, a franchise will be applied.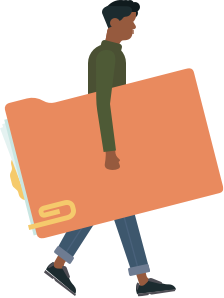 Do you look for certain documents
and forms?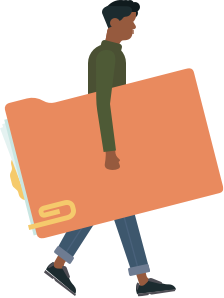 In Download Center you can find all the useful documentation.