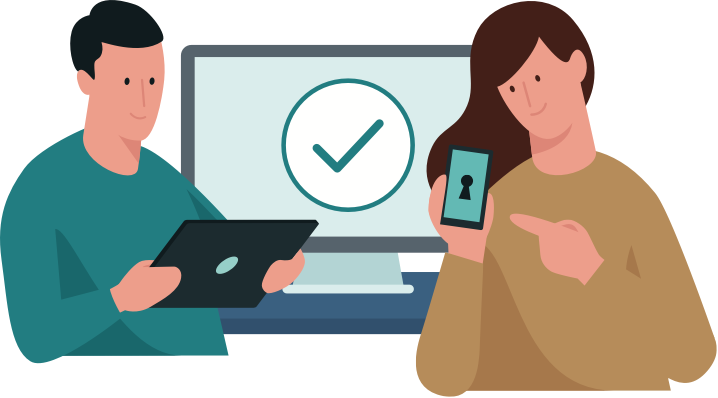 De ce sa alegi Multitravel?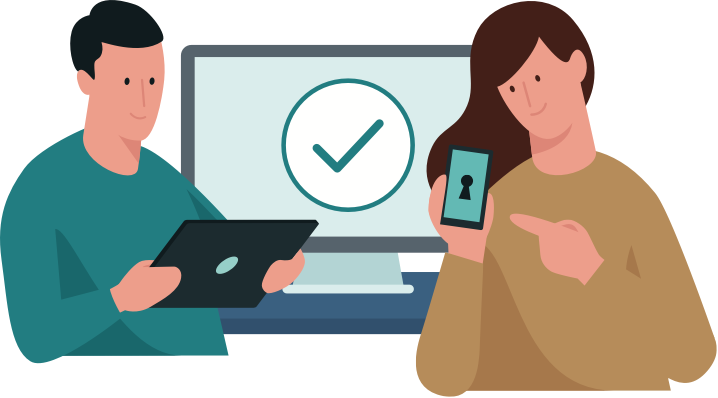 Flexibility to choose out of 2 territorial coverage plans, depending on the desired protection level 
Online acquisition
Financial protection for all abroad travels during a year, with a 25 days limit per travel.
Discover Multitravel main coverage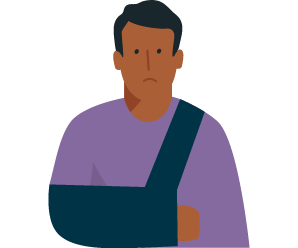 Coverage  of medical expenses incurred following an accident and/or a medical emergency
The insured amount is fixed
and equal to the maximum compensation limit, regardless
of the coverage plan chosen.

Coverage of medical expenses up to 1.000 euro in case of an intense outbreak of a chronic disease and/or pre-existing conditions
Are you interested in Voiaj product?
A fast and simple claim process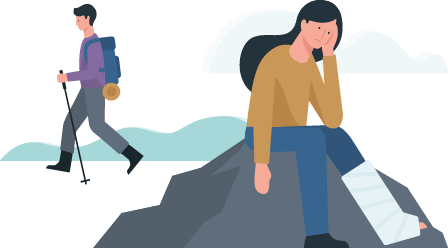 File a claim online or by phone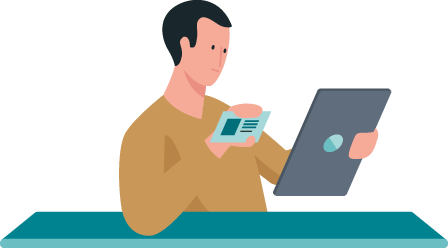 Flexibility in adding extra details after claim notification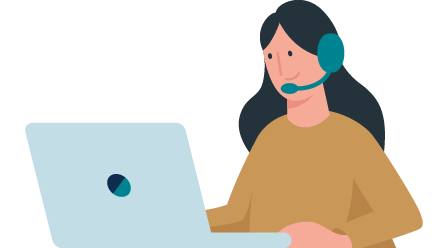 Support in case of a medical emergency or claim compensation
Frequent Asked Question (FAQs)
The travel policies issued by Allianz-Tiriac will cover the medical and repatriation expenses related to the illness with COVID-19, and for the clients who choose the Storno clause, the expenses related to the cancellation or interruption of the trip will also be covered.

Exceptions are travel to the United States and Canada, as well as to countries in a state of emergency the day before the entry into force of each insured risk.

However, the risk is covered if the state of emergency is declared when the insured is already in the destination country.
Plan 1:  in all countries, except USA, Canada, Romania or residential country of the insured person
Plan 2: in al countries, except Romania and the residential country of the insured person.
The insured sum for th entire year is 30.000 euro, with a limit of 7.000 euro for the repatriation expenses, and 1.000 euro for the medical expense as a result of an acute outbreak of a pre-existing condition.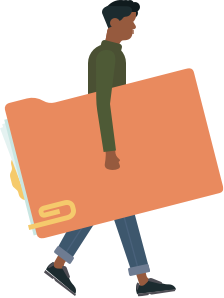 Do you look for certain documents
and forms?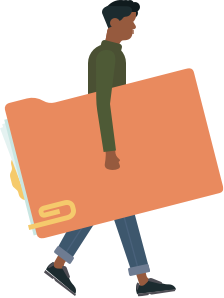 In Download Center you can find all the useful documentation.