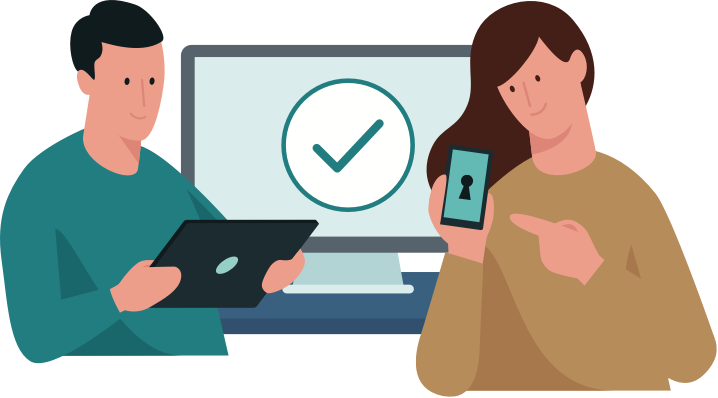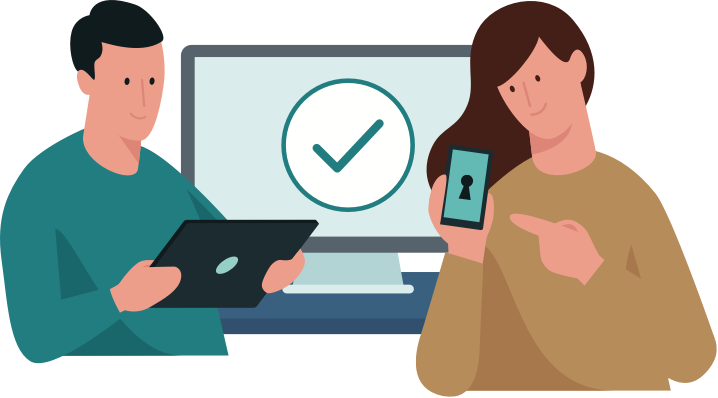 Flexibility in choosing the package which fits you best according to your desired protection level and available budget
Access to a compensation limit of 5.000 lei in a self-assessment process
Addional protection by including civil liability coverage in all three packages.
Discover 3-easy-to-choose
My Home insurance packages
COMFORT
Provide protection for risks as natural catastrophies, fire and for civil liability and home assistance.
EXTRA
Provide additional protetcion for disposable assets and water damage
 
MAX
Provide additional coverage againts theft, vandalism, accidental damage and short circuit
Are you interested in My Home product?
A fast and simple claim process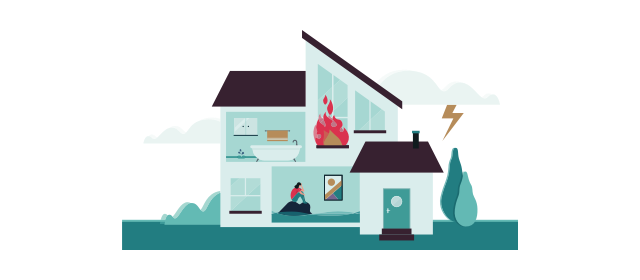 File your claim online or by phone
Self-assessment and fast payment of the claim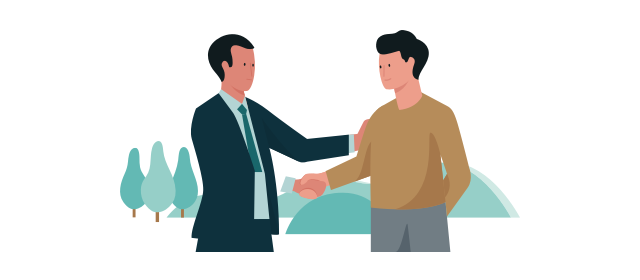 Regardless of what may happen to your home and property, you can count on us
Frequently Asked Questions (FAQs)
During the My Home policy, you can switch to an upgraded package by following:
From Comfort to Extra package
From Comfort to Max package
From Extra to Max package
It is not allowed to switch from an upgraded to an inferior package. For example: from Max to Comfort package or from Max to Comfort package or from Extra to Comfort package.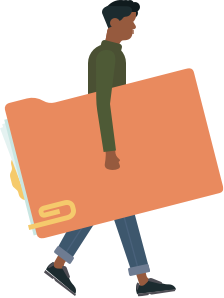 Do you look for certain documents
and forms?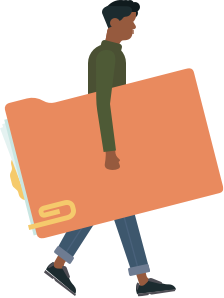 In Download Center you can find all the useful documentation.