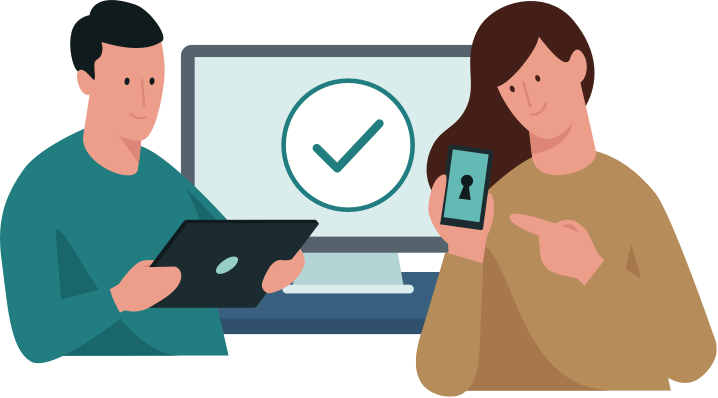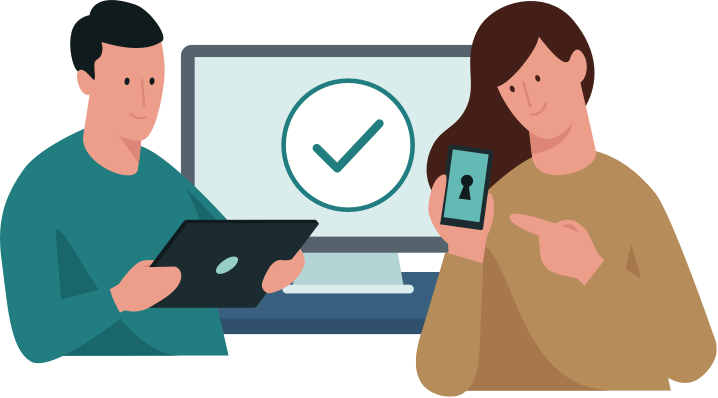 Maintaining in the family a decent standard of living in difficult times
Simple, efficient and cost-effective solution.
Guarantee of an immediate income in case of covered risks.
Dicover the Life Plan main coverages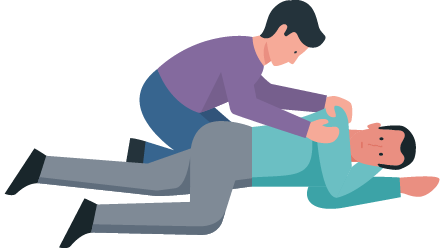 Immediate financial protection in case of the insured person death

Extended insurance protection by purchasing additional clauses
A fast and simple claim process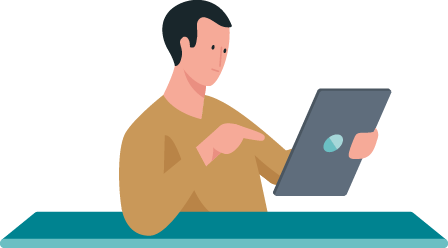 File your claim online or in Allianz-Tiriac branches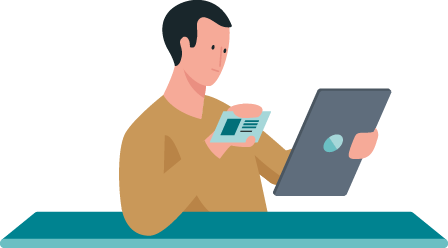 Flexibility in adding extra details after claim notification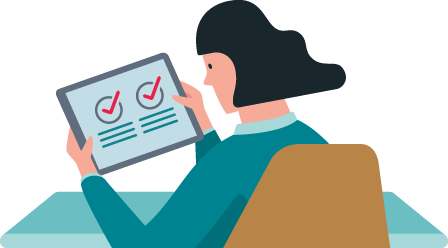 Frequent Asked Question (FAQs)
Re-entry into force of individual life insurance contracts at the client's request is allowed without filling in medical questionnaires or other specific documents, in the following situations:
The outstanding period of the overdue premiums for the life insurance contract does not exceed 90 days
The amount at risk is less than EUR 50,000
The contract does not have the Tratament optim in strainatate rider attached
The insurance contract has no reported claims.
The Allianz-Tiriac portfolio contains both life insurance contracts that do not have provisions for the epidemic/pandemic exclusion and insurance contracts that include provisions for this exclusion. We will continuously monitor the evolution of each case and the decisions will be made on a case by case basis.
Extension of thepolicy basic coverage by purchasing additional clauses as:
Fractures and burns due to an accident 
Hospitalization due to an accident or a disease rider
Medical expenses following an accident or a disease rider
Surgical intervention due to an accident or a disease rider
Temporary work disability due to an accident rider
Total or partial permanent disability due to an accident rider
First degree disability rider
Waiver of premiums in case of first degree disability rider
Critical illness for children rider
Critical Illness – Best Doctors Rider
Investment option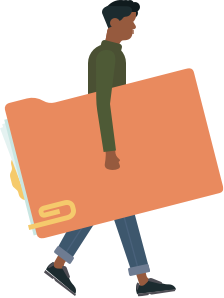 Do you look for certain documents
and forms?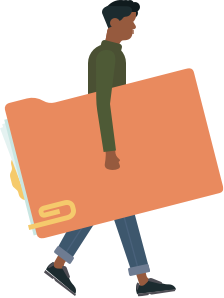 In Download Center you can find all the useful documentation.