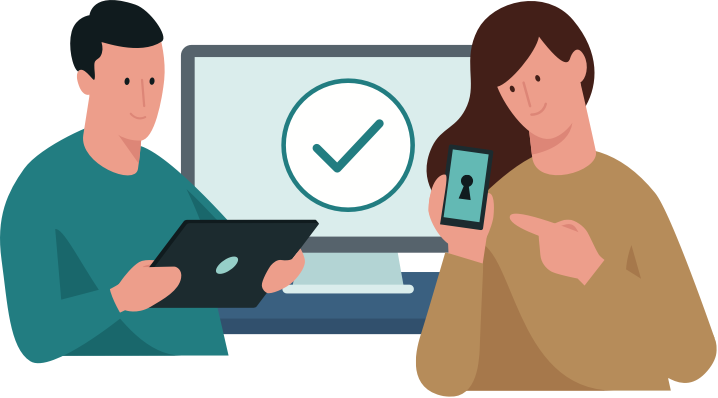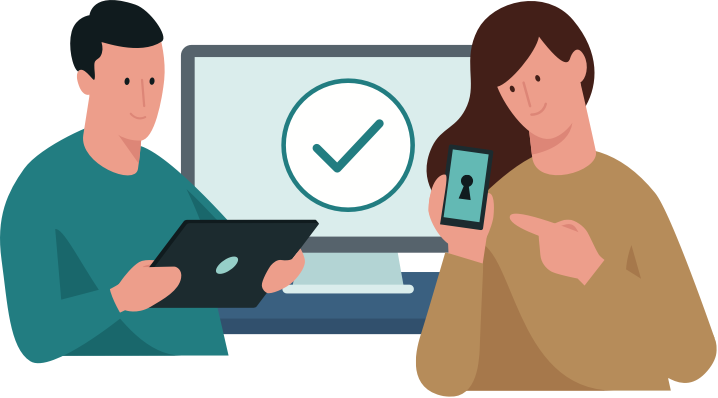 Flexibility to choose from -2 predefined packages: OPTIM and EXTRA, depending on the desired protection level
Emotional comfort offered by a specialized help and a fixed amount of money
Freedom to use the insurance amount for any type of expenses, without documentary evidence
Possibility to include in the insurance contract the family members (husband/wife with an additional cost and children free of charge - each child up to the age of 21 benefits from coverage at the level of 50% of the insured amount of one of the insured parents, but not more than 25.000 euros).
Discover the Life Help main coverage
Are you interested in Life Help insurance?
A fast and simple claim process
File a claim online or in Allianz-Tiriac branches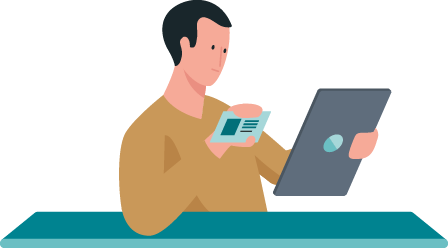 Flexibility in adding extra details after claim notification
Frequent Asked Question (FAQs)
The retail and business customers when exists an isurance interest between the insured person and the policy contractor
The persons with age between 18 and 70 (at the start date of the insurance)
The customers interested in financial protection as an indemnity and assistance in case of cancer diagnosis for them and their children under 21
The customers interested to extend the cancer insurance by purchasing the option for myocardial infarction or stroke
Persons with medium, large or above medium income.
Yes. The waiting period is 90 days.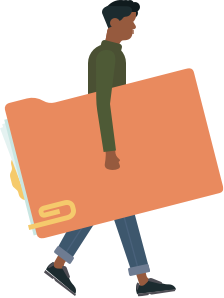 Do you look for certain documents
and forms?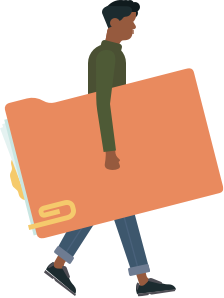 In Download Center you can find all the useful documentation.