Choose the travel insurance that fits you the best
Are you interested in travel products?
A fast and simple claim process
File a claim online or by phone
Flexibility in adding extra details after claim notification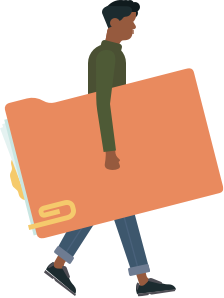 Do you look for certain documents
and forms?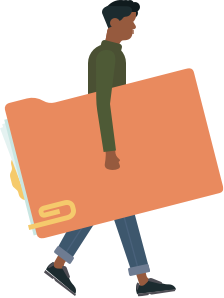 In Download Center you can find all the useful documentation.