Choose the car insurance that fits you the best
Are you interested in auto products?
A fast and simple claim process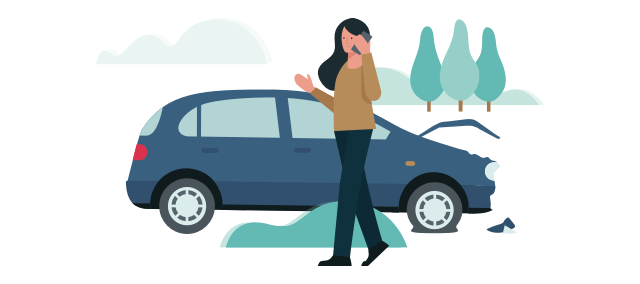 File your claim online or by phone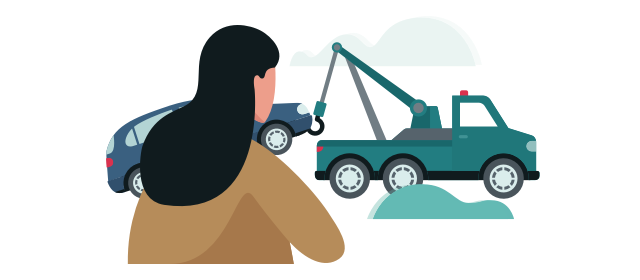 Flexibility to go to our garage network for cashless service or to take the cash and go to your garage of choice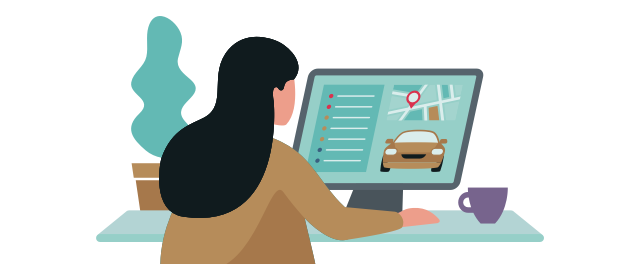 Track your claim progress in the claims tracker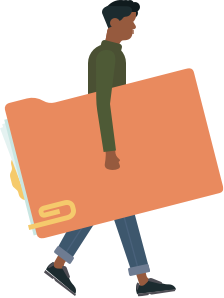 Do you look for certain documents
and forms?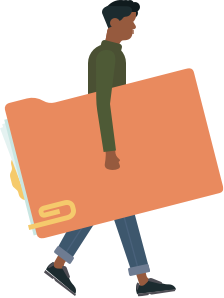 In Download Center you can find all the useful documentation.