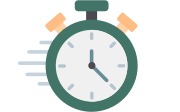 Speed
We provide fast solutions so that our customers have more time for the pleasant things in life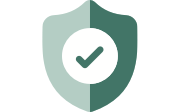 Transparency
We build trust through
transparency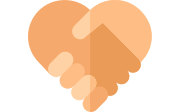 Empathy 
We put ourselves into the shoes of our customers and "feel how
they feel"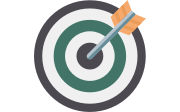 Simplicity 
We eliminate the unnecessary
Advantages of online notification
Send documents without going in an Allianz-Tiriac branches
Direct communication with the claim assesor using the chat module from "Claim file" option of Allianz-Tiriac mobile app
E-mail notification when the claim file is solved.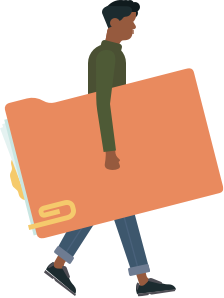 Do you look for certain documents
and forms?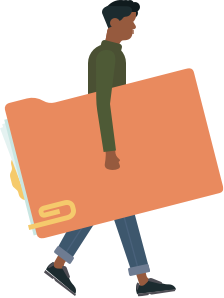 In Download Center you can find all the useful documentation.