How it works?
Remain in the driving seat during your claims journey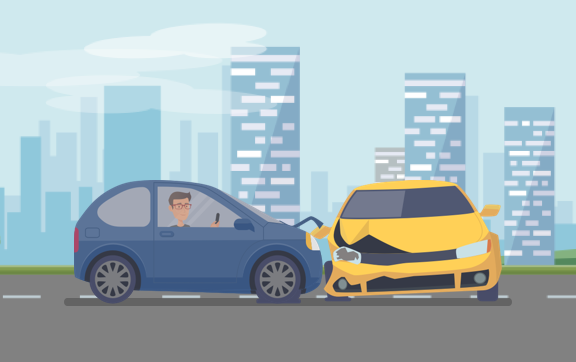 Notify us about your accident online
or via phone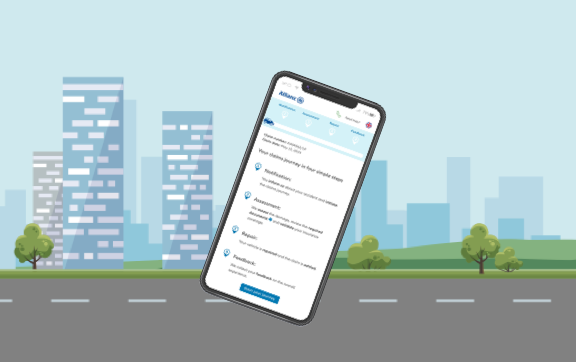 We will send you a personalised link where you can track your claim 24/7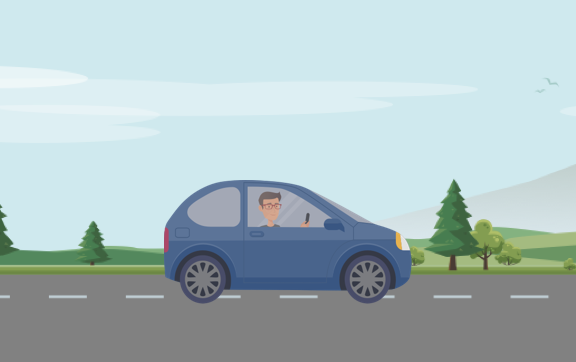 And that's it. Enjoy your ride and we wish you safe travels!
Repair without despair
The claims journey explained in 4 simple steps
Notification: You inform us about your accident and initiate the claims journey.

Assessment: We assess the damage, review the required documents and validate your insurance coverage.
Repair: Your vehicle is repaired and the claim is settled.
Feedback: We collect your feedback on the overall experience.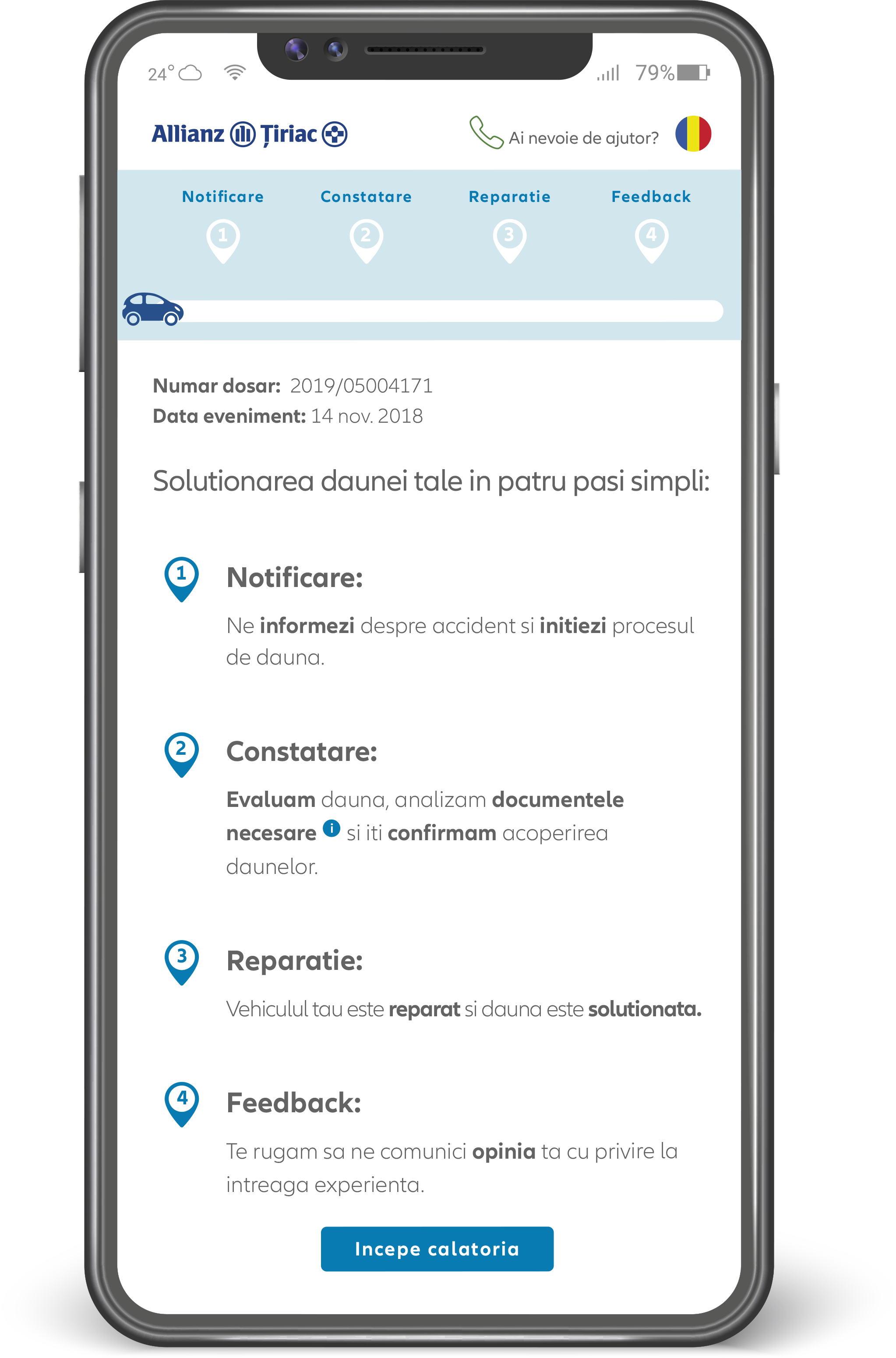 Frequently Asked Questions (FAQs)
Access is granted automatically via a link sent by SMS or e-mail to the mobile phone number / e-mail address provided for this purpose in the damage notification. The link is initially sent after the completion of the damage notification, and will be resent on the occasion of the main status changes of the file.

The insured person can choose to receive the link by sms or e-mail, but this change will apply to all ongoing files. This change can only be made by the Allianz-Tiriac Call Center.
EFFICIENT COMMUNICATION
Updated information available 24/7 when accessing the link
Useful information about your service (address and contact details) and calling directly from the application
Notification when the vehicle can be picked up.
LESS ROADS
Online upload of documents necessary to solve the damage.
ACCESSIBILITY
Easy access through a personalized link, without downloading the application and without logging in
Easy to understand language and a friendly interface.
ZERO COSTS
Premium service offered free of charge to Allianz-Tiriac customers who have an insurance policy with Casco type coverage (individuals).
The main stages of the claim file, in which you will receive notifications:
Saving the damage notification
If additional documents are required
Confirmation of damage coverage
Making the damage payment
Repair performed and taking over the vehicle
Send feedback.
The ways to report damage are:
ONLINE - Allianz-Tiriac website, section Damage process / Online notification
TELEPHONE (Mon-Fri, 08: 00-20: 00)- Damage Center:
021/20 19 180
021/20 19 181
* 21 201 918 (Orange network only)
NON-STOP ROAD ASSISTANT: 021 312 22 39