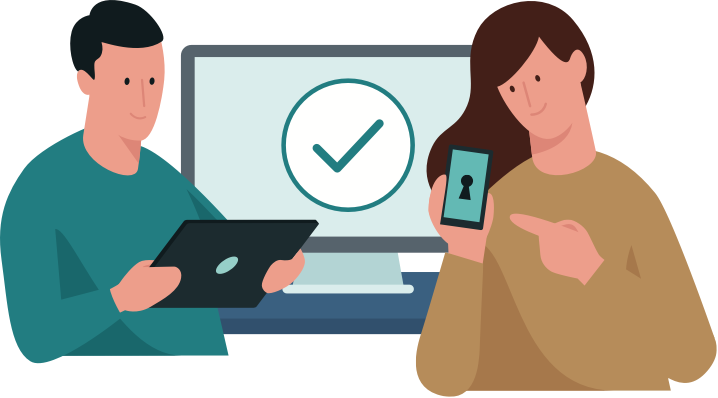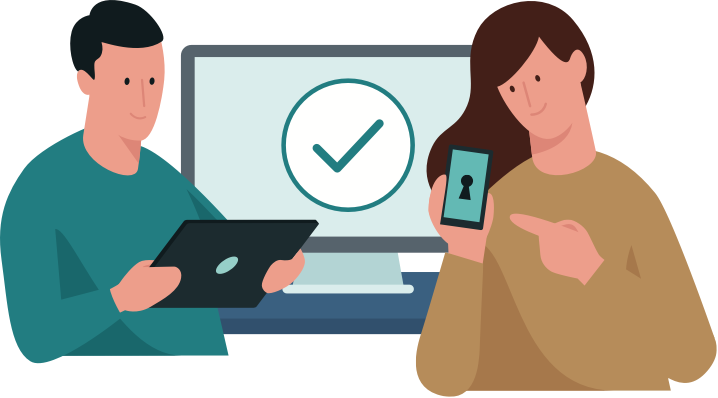 Financial support in order to assure the desired future for your child
The established sum will be received as a study or financial annuity. 
Discover Zambet insurance main coverage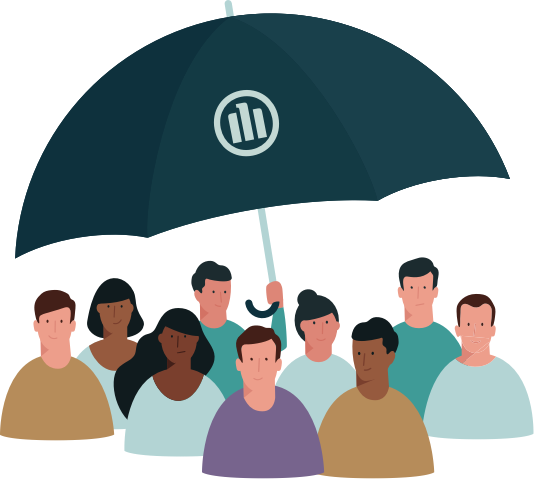 Receive the guaranteed benefits in the form of study annuities and/or a savings fund, at the maturity of the contract
Flexibility in choosing the frequency of payment of contractual premiums

Extend the basic insurance protection by purchasing additional clauses
Are you interested in Zambet insurance?
A fast and simple claim process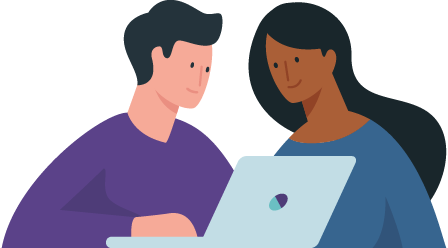 File a claim online or in Allianz-Tiriac branches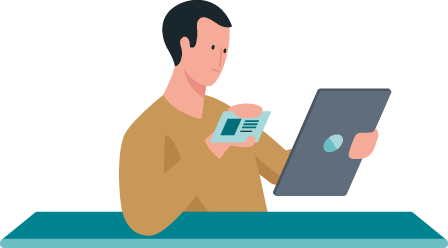 Flexibility in adding extra details after claim notification
Frequent Asked Questions (FAQs)
Re-entry into force of individual life insurance contracts at the client's request is allowed without filling in medical questionnaires or other specific documents, in the following situations:
The outstanding period of the overdue premiums for the life insurance contract does not exceed 90 days
The amount at risk is less than EUR 50,000
The contract does not have the Tratament optim in strainatate rider attached
The insurance contract has no reported claims.
The Allianz-Tiriac portfolio contains both life insurance contracts that do not have provisions for the epidemic/pandemic exclusion and insurance contracts that include provisions for this exclusion. We will continuously monitor the evolution of each case and the decisions will be made on a case by case basis.
The main advantages of the Zambet insurance are:
The assurance that the amount of money established by the person who concluded the contract will be received in the form of study annuities and/or as financial support for founding the family or for fulfilling dreams, even in case of insured person deceased during the contract
Safe way of saving and financial protection in decisive moments in the child's life
Increased protection - possibility to choose from a wide range of additional clauses
Additional earnings, depending on the investment result the client has the opportunity to participate in the investment profit
Increase the maturity benefit by granting a loyalty bonus.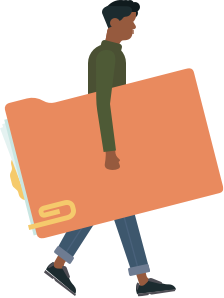 Do you look for certain documents
and forms?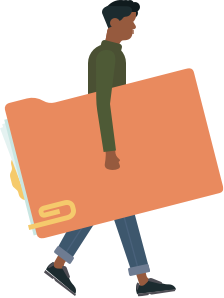 In Download Center you can find all the useful documentation.